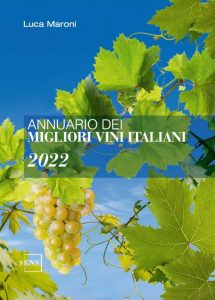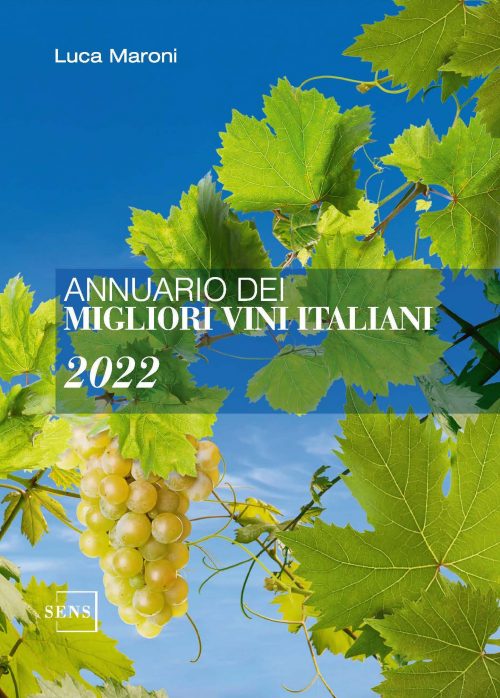 For the third consecutive year, and with an improvement in the results obtained, three of our wines have been tasted and awarded with marks over 90 points, by the famous Sommelier and Wine Communicator Luca Maroni.
To you the votes obtained for the 2021 years, now on the market:
Pinot Brut Millesimato 2021 – 93/100
19/17 Pinot Grigio delle Venezie 2021 – 94/100
Rosè Brut 2021 – 92/100
We are very satisfied.
For a family winery like ours, with a long winemaking tradition and at the same time a great passion for good wine and for the territory, such feedbacks are a push to do even better.
These are important moments like those we share with our customers, who give us their trust by choosing our wines for their tables and for their convivial moments. Thanks so much everyone!